Having skin imperfections on the face and body can make a person feel insecure and appear old and worn out. Men and women alike want to have great-looking skin. When our skin shows superficial signs of aging, excess hair, or scars, we often find that even expensive moisturizers and do-it-yourself treatments won't do the trick. For someone who wants smoother skin that appears refreshed and youthful, laser procedures are an excellent option for targeting areas throughout the face and body. Offering minimal downtime and pain while providing lasting results, laser treatments are great options for those wanting to improve the appearance of their skin.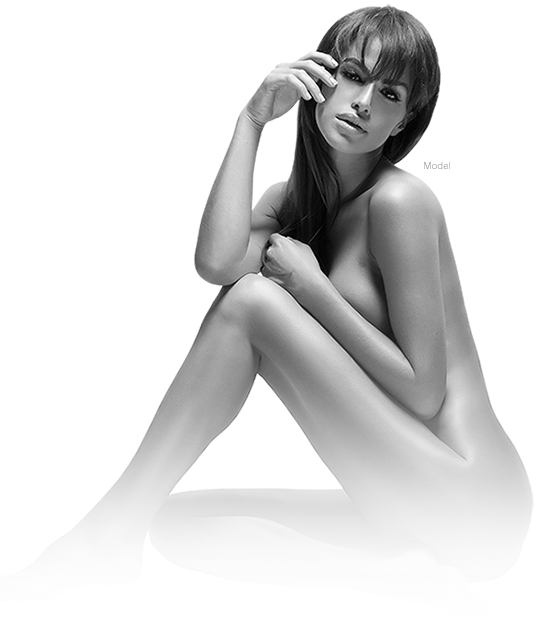 THE BENEFITS OF LASER PROCEDURES
Non-invasive
Minimal pain
Long-lasting results
LASER TREATMENTS FROM DR. DUBROW
FX CO₂ Laser
Fine lines and wrinkles can be hard to eliminate. The FX CO₂ laser is used to improve the tone and texture of the skin while targeting fine lines, wrinkles, and deep frown lines. This procedure works by treating the deeper layers of the skin to reverse signs of aging. The FX CO₂ laser stimulates collagen growth and treats a fraction of the skin at a time. Patients can achieve a complete reduction of fine lines and wrinkles after a series of FX CO₂ laser treatments.

Laser Hair Removal
Laser hair removal effectively gets rid of unwanted facial or body hair in a non-invasive way. The hand-held laser device is pressed against the skin to deliver pulses of light energy. The energy destroys the deepest part of the hair follicle without disturbing the surrounding tissues. After several treatments, the hair is destroyed and unable to grow back.
Schedule a Consultation with Dr. Dubrow
FAQs
Who is the best candidate for laser treatments?

Patients who are interested in a laser procedure should be in good overall health and desire to undergoing the treatment for themselves. Ideal candidates do not have any serious medical conditions, are non-smokers, and are realistic in their expectations.

What is the recovery like after laser treatment?

Recovery from laser treatment requires little to no downtime. Some patients may experience some minor bruising or swelling but can return to work and normal activities immediately. For the best results, patients should avoid sun exposure for the first few days.

How long do the results last?

Laser hair removal permanently destroys hair follicles; therefore, the results last a lifetime. Although laser procedures are extremely effective on facial flaws and skin imperfections, aging and the sun can cause fine lines, wrinkles, and age spots to redevelop. The duration of the results will depend on a person's diet and lifestyle.

How many treatments do I need to achieve maximum results?

Most patients will see noticeable improvements after one laser treatment; however, multiple treatment sessions are needed to achieve optimal results. The number of laser treatments will all depend on the severity of the condition being treated.

How long does a laser procedure take?

Depending on the number of treatment areas and severity of skin flaws, the FX CO₂ laser takes about an hour to complete. For laser hair removal, treatment may take several minutes to several hours to complete depending on the size and number of treatment areas.
In The

Media

Dr. Terry Dubrow featured on Media Planet: Future of Health Care: Avoiding a "Botched" Cosmetic Procedure
Stay

Connected
@drdubrow
follow on instagram