APPLY HERE FOR BOTCHED:
If you are interested in applying for Botched, please e-mail directly to the casting directors, botched@evolutionusa.com. Include your name, location, phone number, and the surgery needed. PLEASE REMEMBER, casting is not handled by Dr. Dubrow's office. If you are selected, the casting department will contact you directly.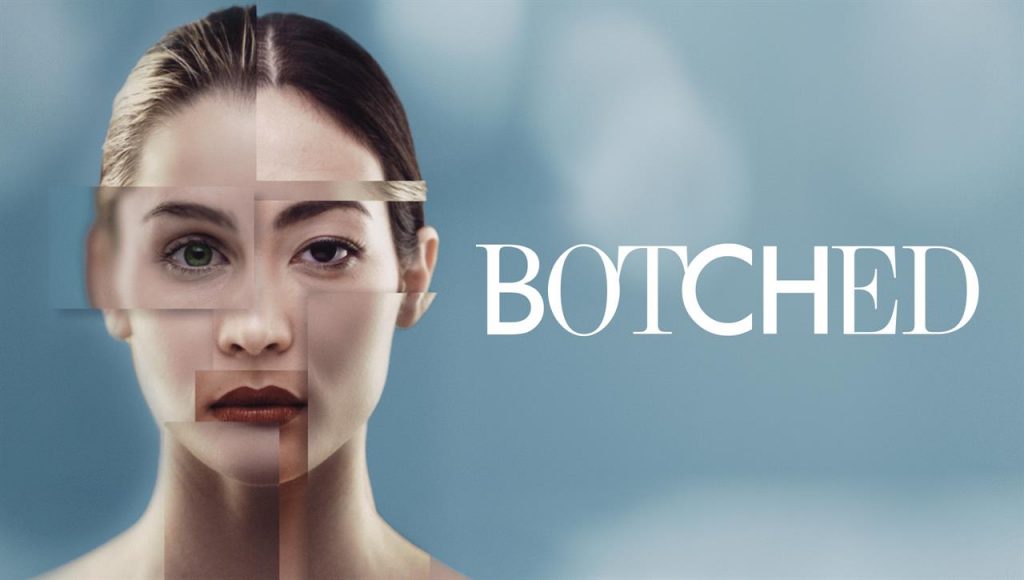 In The

Media

Dr. Terry Dubrow featured on Media Planet: Future of Health Care: Avoiding a "Botched" Cosmetic Procedure
Stay

Connected
@drdubrow
follow on instagram
To schedule your personal consultation with board-certified plastic surgeon Dr. Terry J. Dubrow, please call (949) 515-4111 or fill out our online contact form today.
Get in touch
Visit Dr. Dubrow
1617 Westcliff Drive, Suite 207
Newport Beach, California 92660
(949) 515-4111 Phone
(949) 515-0318 Fax
Get Directions