MEET THE INVENTOR OF ACESSA™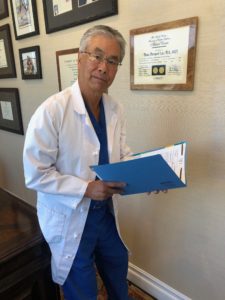 Dr. Lee is a board-certified gynecologist who attended medical school at University of Southern California's Keck School of Medicine. He completed his internship and residency in Obstetrics and Gynecology at Los Angeles County-USC medical center. Dr. Lee then began private practice in Monterey, CA where he raised his family of three daughters. It was in Monterey where Dr. Lee first performed radiofrequency ablation of uterine fibroids using existing instrumentation designed for the treatment of liver cancer. Subsequently, Dr. Lee completely re-designed the instrumentation, and conducted the multiple U.S. and international clinical studies that eventually lead to FDA clearance in 2012. The system was the first radiofrequency ablation system ever created and cleared by the FDA for the treatment of uterine fibroids. It also gained regulatory clearance in Europe, Canada, and Mexico.
Dr. Lee has mentored and instructed surgeons throughout the United States, as well as in Europe, Canada and Latin America. He is widely regarded as an expert in uterine fibroids and is considered the expert in the treatment of uterine fibroids with radiofrequency ablation. He has numerous medical publications and owns multiple U.S. patents.

Dr. Lee resides in Newport Beach, CA and now practices in Newport Beach and in Los Angeles. He continues to actively instruct physicians in minimally invasive surgery and to perform clinical trials regarding uterine fibroids. He enjoys cooking and is an award-winning composer of music for film and stage.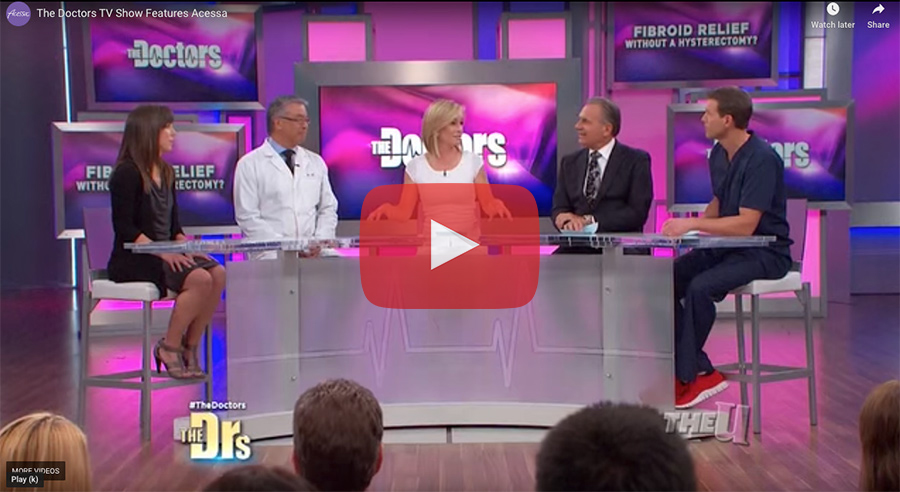 Close [X]
Visit Dr. Lee
1617 Westcliff Drive, Suite 207
Newport Beach, California 92660
Get Directions