What is Breast Reduction?
Breast reduction, also known as "reduction mammaplasty," is a surgical procedure that eliminates excess breast skin, fat, and glandular tissue to improve the shape and size of overly large breasts. The size of the areola (the darker skin that surrounds the nipple) is also usually reduced during breast reduction surgery. This procedure decreases the volume and weight of the breasts to make them more proportionate with the rest of the body and to improve the quality of life for the patient.
How do I Know If I Need A Breast Reduction?
This procedure is ideal for patients who wish to alleviate the physical and emotional discomfort caused by overly large breasts. If you have one or more of the following issues as a result of your breast size, breast reduction surgery may be right for you:
Back pain
Neck pain
Bra strap indentations on the shoulders
Difficulty or pain when participating in physical activities
Skin irritation around or between the breasts
Skeletal deformities
Breathing problems
Self-image issues
Unwanted attention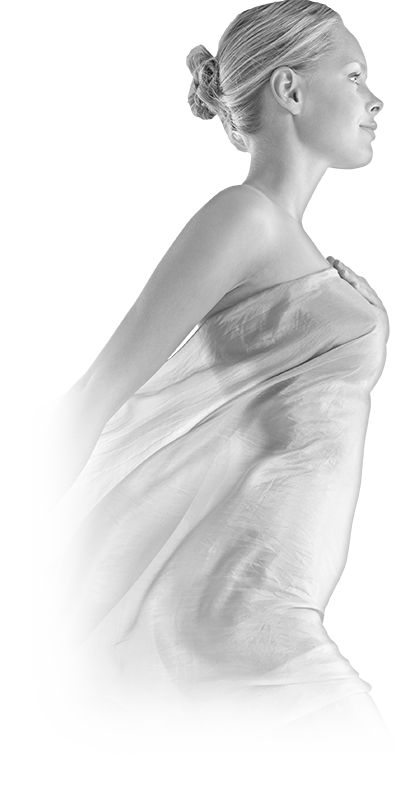 How Can A Breast Reduction Improve My Life?
More Clothing Options
Clothing usually fits better after breast reduction surgery because the body is more proportionate. Patients are also no longer restricted from particular clothing styles that previously would have been too revealing.
Improved Confidence
After breast reduction surgery, patients are generally no longer self-conscious about the size of their breasts and experience a boost in confidence.
Increased Comfort
With the weight of overly large breasts lifted, patients no longer have the added stress on their body and are more comfortable, whether lounging around the house or engaging in physical activities.
Schedule a Consultation with Dr. Dubrow
FAQs
Is there an age requirement for a patient to undergo breast reduction surgery?

This procedure can be undergone at any age, but it is advised that the patient's breasts be fully developed before considering surgery.

Will breast reduction surgery correct sagging breasts?

A breast reduction will lift the breasts very slightly, but those with overly large and sagging breasts can generally benefit from a breast lift combined with a breast reduction.

Is breast reduction surgery considered a cosmetic procedure?

Breast reduction surgery may improve the cosmetic appearance of the breasts, but the majority of the time the main reason a patient undergoes the surgery is to alleviate physical and emotional discomfort.

Will insurance cover the cost of breast reduction surgery?

If the weight of overly large breasts is causing physical discomfort or pain, insurance companies may cover all or a portion of the cost of the surgery.

How long will the results of breast reduction surgery last?

The results and benefits from breast reduction will be long lasting as long as the patient maintains a stable weight. Patients can enjoy the continued relief from physical and emotional discomfort as their breasts age naturally over time.
In The

Media

Dr. Terry Dubrow featured on Media Planet: Future of Health Care: Avoiding a "Botched" Cosmetic Procedure
Stay

Connected
@drdubrow
follow on instagram